Leon Schaumer's blog
Buying a property requires good knowledge of market conditions, personal finances as well as the ability to judge what a good investment is. It is important to be in a position to negotiate realistically when you decide to make an offer. This comes as a result of good preparation before submitting a formal offer to purchase.
August is a traditionally slower month in the resale market due to summer vacations. Compounding the slowdown in market activity, Buyers are uncertain about their purchasing power given the additional interest rate hikes. While higher borrowing costs have impacted home purchase decisions, existing homeowners nearing mortgage renewal are also facing higher costs.
Ontario - Quieter Summer Season Marked by Reduced sales And Listing Activity.
July 24, 2022
For more than two years, agents, buyers and sellers have been waiting for the housing market to return to normal. There's one major indication it's finally happening: More homes on the market are getting a price cut.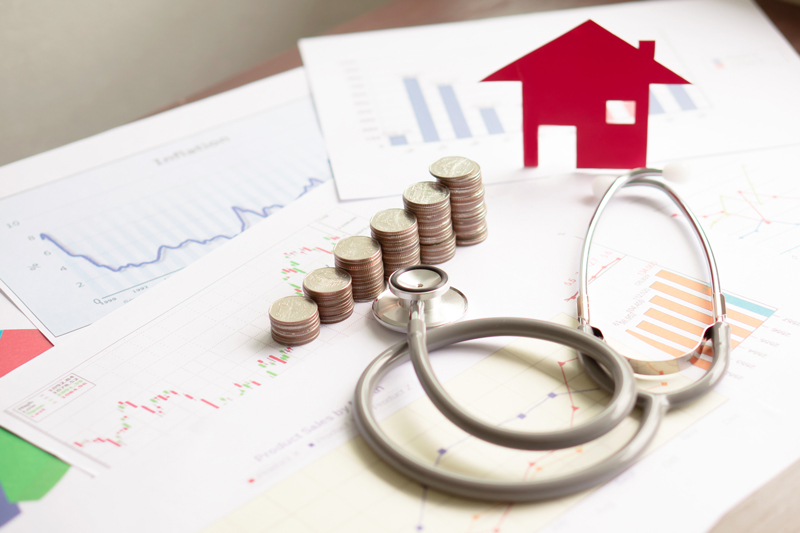 Having regular checkups by a doctor is critical to ensuring good health. The same concept holds true for one of your most important financial investments: your mortgage.